News
Facebook feed
MARTYR confirmed for M:O:A - MISE Open Air 2018
2 months ago
Last update:
9/19/2017 10:07:44 AM
MARTYR is confirmed for M:O:A - MISE Open Air 2018 in Bussfeld Germany May 31 - June 3.
Other bands performing are a.o.:
Crystal Viper (POL)

Mob Rules (GER)

Speed Queen (BEL)

Dying Gorgeous Lies (GER)

Warrant (GER)

Wolfen (GER)

Crisix (SP)
Tickets: http://moa-festival.eu/tickets.htm
Special guests
2 months ago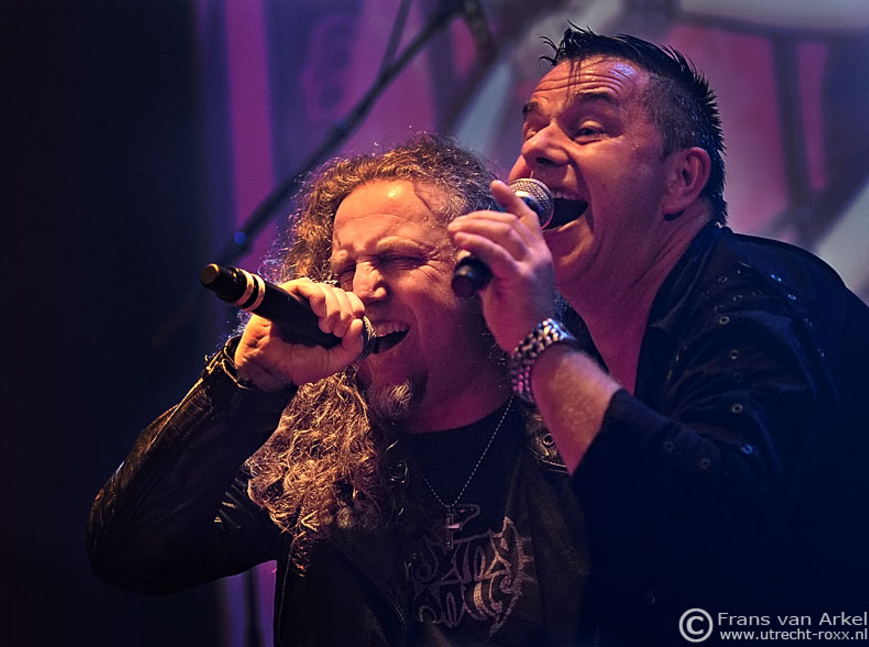 Last update:
9/19/2017 6:41:32 PM
MARTYR will bring some special guests on the anniversary show September 22 in P60.
Joining the band on stage for a special appearance will be :
Nick Holleman ( Powerized, ex-Vicious Rumors)

John Jaycee Cuypers (Ayreon, Praying Mantis)

Gert Nijboer (DEO, Highway Chile, August Life)

Monica Janssen (X-tinxion)
MARTYR JAPAN TOUR 2017
2 months ago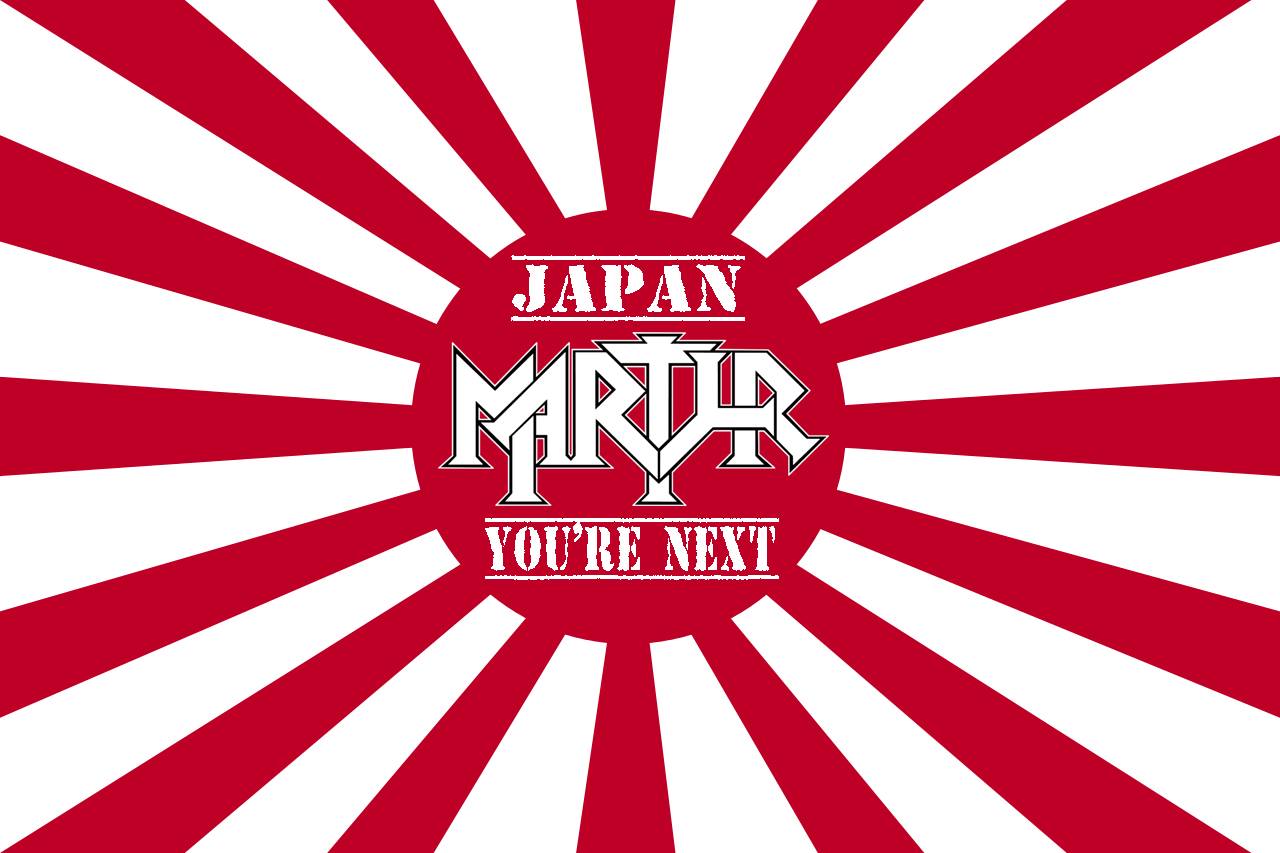 Last update:
9/19/2017 6:43:57 PM
MARTYR will visit JAPAN for the very first time. Confirmed shows are:
Sep 28 (Thu) 2017
WildSide Tokyo
http://ws-tokyo.com/
MARTYR / SEVENTH SON / DEAD EYED SPIDER / Refuge

Sep 30 (Sat) 2017
Hammerball festival
Penny Lane 24 Sapporo
http://www.pl24.jp/
MARTYR / SABER TIGER / DOWN IN A HOLE /The Tribute Session

Oct 1 (Sat) 2017
Hammerball festival "Tokyo Afterheat"
Edge - Tokyo
http://xxxrecords.jp/edge/
MARTYR / SABER TIGER
MARTYR 35 years anniversary show at P60 Amstelveen
2 months ago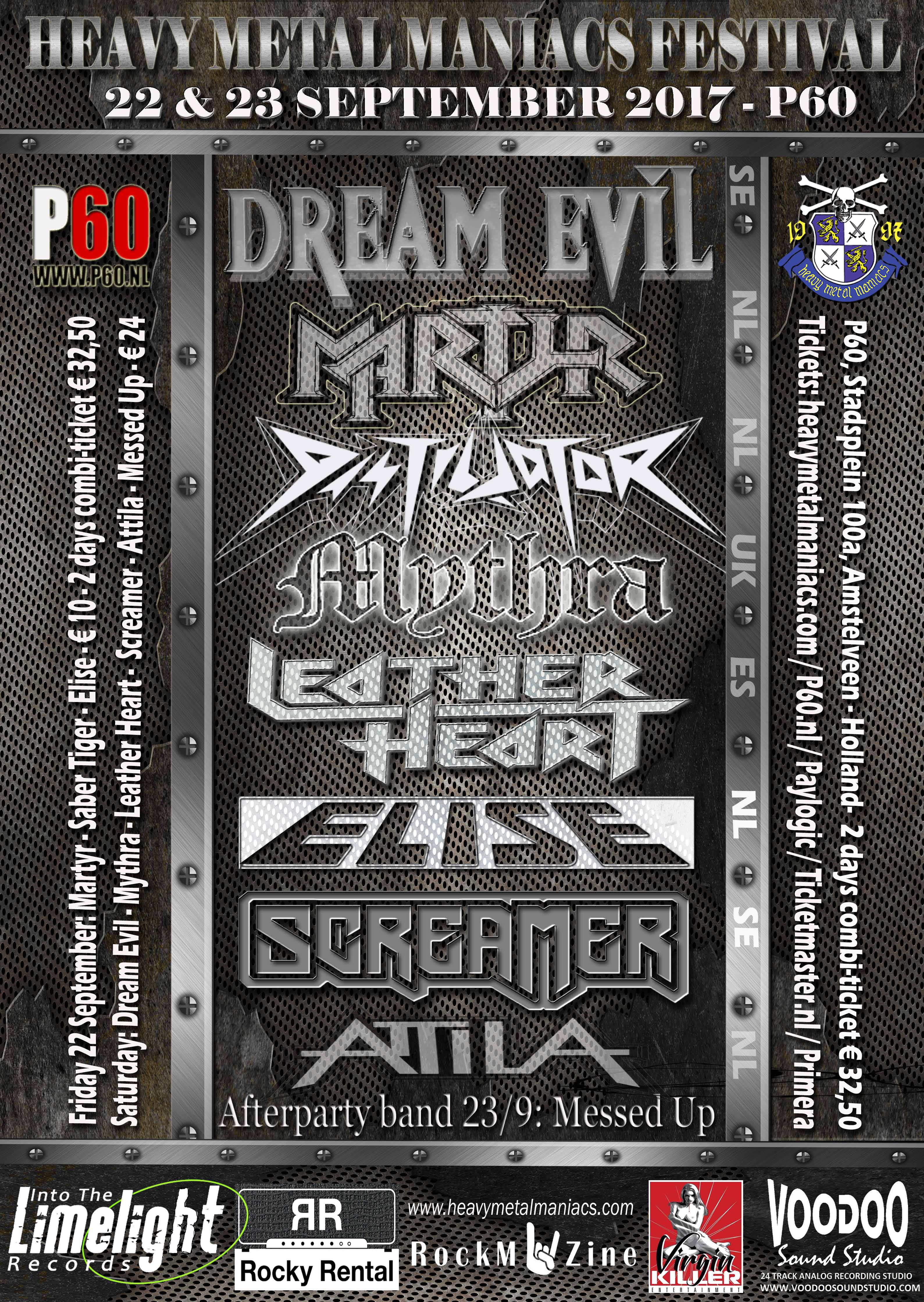 Last update:
9/20/2017 5:24:48 PM
We can announce that our show at P60 will be a VERY SPECIAL one.
MARTYR will be celebrating their 35 years anniversary headlining day 1 at the legendary Heavy Metal Maniacs Fest 2017.
Date: September 22
Venue: P60 - Amstelveen - Netherlands

Supports:
Sponsored by: Into The LimeLight Records, Rockmuzine, P60, Heavy Metal Maniacs, Rocky Rental, Virginkiller Entertainment
Save the date & stay tuned!
Presales:
http://www.p60.nl/agenda/1829